What is next for Spots in the Metaverse?
The Metaverse, a network of 3D virtual worlds focused on social interaction, was the new thing. Spot clubs all over the world are investigating how to incorporate this into their operations. The Los Angeles Kings are breaking new ground in the NHL by becoming the first team to use volumetric technology to film its players. However, the Spanish football heavyweights Real Madrid and FC Barcelona have applied for their first metaverse trademark in Europe.
The NHL is only just getting its toes wet in the Metaverse. With the St. Louis Blues unveiled the NHL's first Metaverse shopping experience as the Kings were experimenting with volumetric capture technology. Blues Experiential Reality offered an immersive Metaverse experience that could be accessed from any device, as well as a 3D photorealistic locker room that acted as a product display. The NHL has been working with firms on ways to watch games using an Oculus headset and the NHL's puck- and player-tracking technology, and feels that this is the first step toward deeper involvement in the Metaverse. Many of the NHL's virtual reality developments are aimed towards younger fans.
Real Madrid and FC Barcelona trademarks on components of the metaverse
Real Madrid and FC Barcelona trademarks on components of the metaverseThe NHL anticipates that teams will make additional incursions into the Metaverse this season, as they are interested in how the technology works and how it might be integrated into their marketing and fan communication initiatives. Real Madrid and FC Barcelona, two of Spain's most powerful soccer clubs, have sought for trademarks on components of the metaverse. The clubs have released an application that includes various activities and services that they may perform in the metaverse, such as a cryptocurrency wallet and the ability to sell virtual products.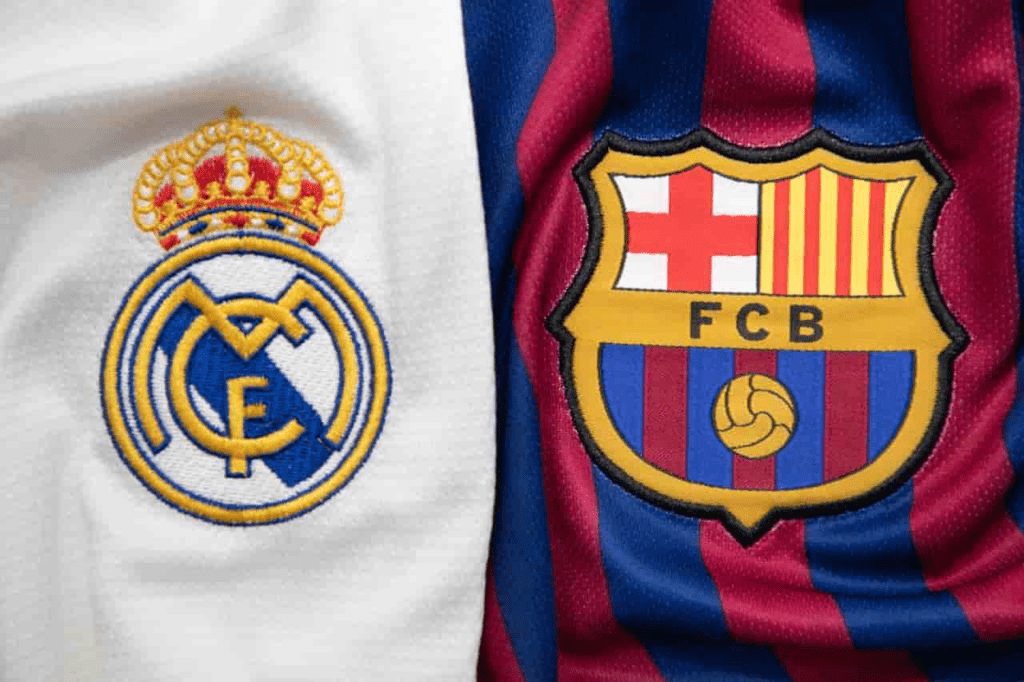 Sports clubs are now shifting their operations to the metaverse in order to generate new revenue streams while also improving feedback and fan engagement. Michael Kondoudis, a trademark attorney, initially reported on the trademark application on social media, stating that it was filed on August 5. According to the trademark petition, the two teams may be interested in developing their own cryptocurrency wallets. The application also alluded to possible metaverse gaming software by mentioning virtual reality software. The document also mentions virtual stuff like clothing, footwear, and headgear.
The Metaverse could restore power to the fans
FC Barcelona has become even more involved in the cryptocurrency world, issuing its own fan token that allows users to vote on club issues. In March, FC Barcelona said that NFTs and the metaverse were part of its expansion strategy, and it established Barca Studios, a new division to focus on these areas.
The metaverse is increasingly an aspect that all businesses must consider. The metaverse can tremendously assist clubs in reconnecting with their fans, which is crucial for many European football clubs at this time. Most supporters cannot relate to what transpires in most elite clubs' daily operations. This could restore power to the fans. A system similar to Germany's 50+1 rule could be applied more effectively in a wide range of clubs in this manner. The Metaverse's power is in our hands; it all relies on what we create of it.